Business Process Management Consulting
Streamline Your Team's Processes and Workflows 
There are two things every business needs to operate efficiently: people and processes.
However, aligning the two or understanding what processes are needed and how to build them are some of the biggest challenges businesses face.
Enter: The discipline of business process management (BPM). Working with a team of BPM consultants can help you not only understand what processes are needed; what tools, software or applications can help automate those processes; but also help you form a plan on how to execute those processes and get team buy-in.
At Jaguar Business Solutions, we specialize in working with small businesses, startups, agencies, and even solo-preneurs to develop a BPM plan that measures the performance of their processes (whether new or existing), and form a continuous improvement (CI) plan to ensure those processes are performing and delivering desired results.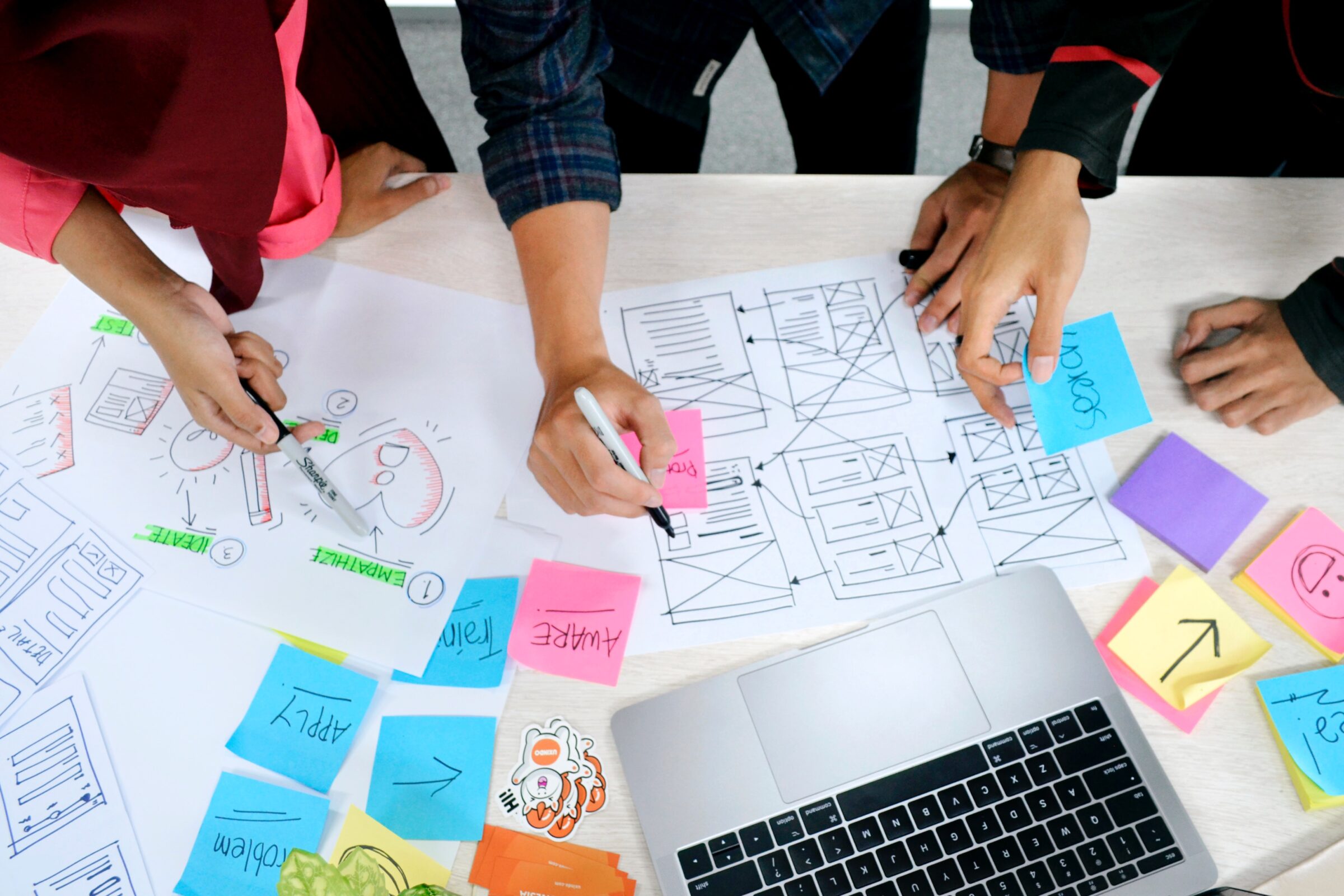 Auditing existing processes

Identifying gaps in processes and resources

Developing new processes

Workflow design

Process optimization

Developing and executing new frameworks

Integrating tools and applications to automate processes

Process management software setup and rollout
Interested in learning more, or have questions? Book a FREE call with us today. (And, yes, we really do mean FREE.)