We'll Do All the Leg Work!
Many of our clients come to us shortly after their initial "how hard could it be?" moment when trying to tackle campaign strategies on their own. If you're not sure where to start, or don't have the time, then the answer is—very hard.
We go through a step-by-step process to ensure we're covering everything you need to build, execute, and run successful marketing campaigns.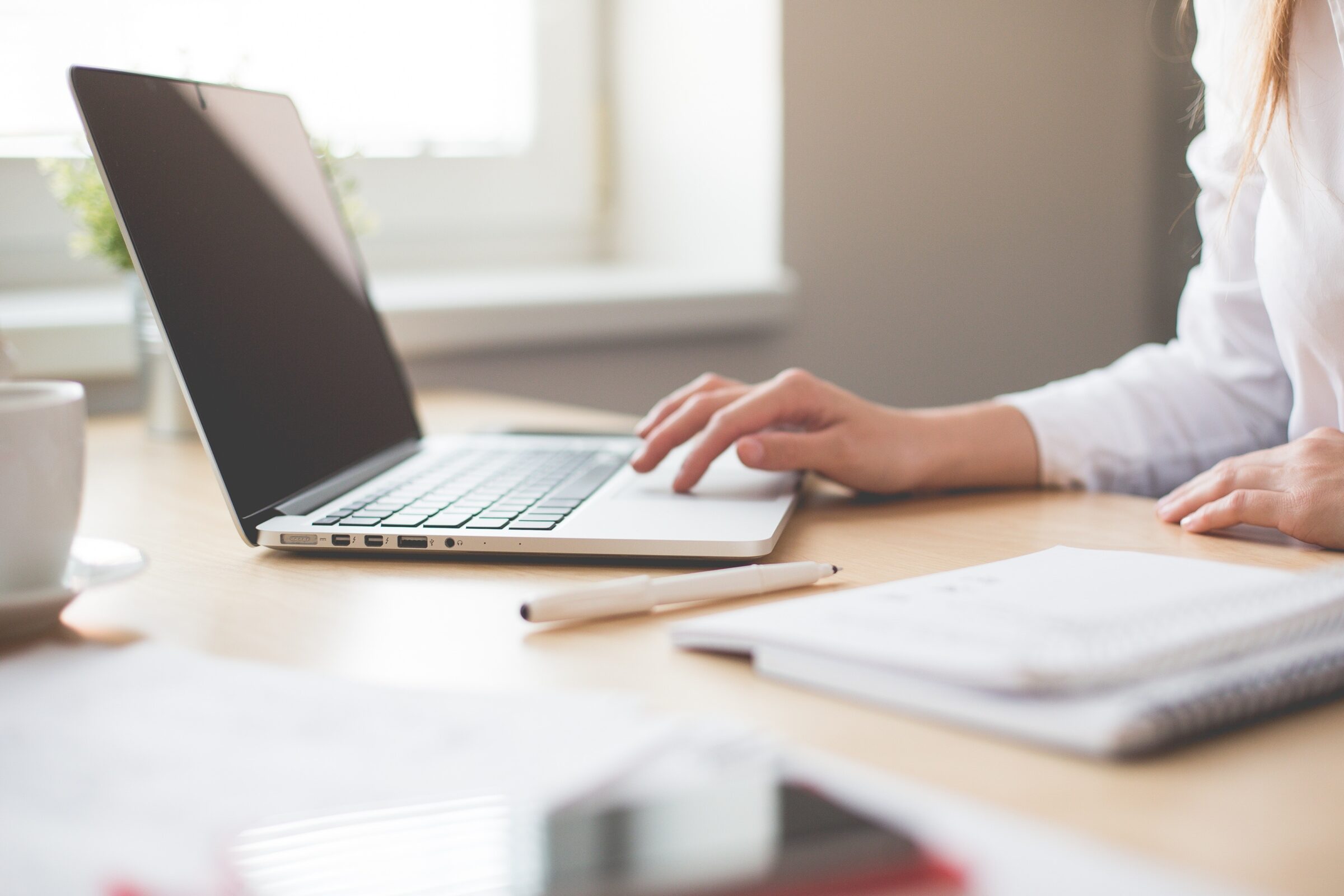 I'm sure you have your specialties, and for Jaguar Business Solutions, this is ours. For almost two decades, we've worked with clients across various industries, including tech and SaaS startups, eCommerce companies, individual entrepreneurs and thought leaders, and even other marketing agencies to create campaign strategies, including:
Brand awareness campaigns

Email marketing campaigns

Traditional media campaigns

Seasonal push campaigns

New product launch campaigns

Promotional campaigns
Identify campaign goals

Identify target audience

Perform competitive analyses and SWOT analyses

Identify the necessary tactics

Create marketing project plans and timelines

Build marketing plans into project or task management software of your choice

Develop performance KPIs and reporting structures

Craft creative and persuasive messaging
Interested in learning more, or have questions? Book a FREE call with us today. (And, yes, we really do mean FREE.)