We Can Help Grow Your Business
"When you love what you do, you'll never work again."
As business owners and leaders, there's no greater joy than seeing your team succeed and your business grow. However, you usually reach a point where you are "stuck", and something is missing to get your to that next level. Growth and success doesn't happen overnight. It requires the right people, process, culture, and mindset. 
We know because we've done it.

Jaguar Business Solutions works with startups, small businesses, and agencies define what they need to grow and scale. We specialize in the following:

Project Management
Whether you need a project manager to manage a project, or a complete project management framework built out, our team can do it all. With over two decades of combined professional experience, and a long list of certifications and qualifications, the team of project management experts at Jaguar Business is ready to stand in as your dedicated project management team and provide you with what you need to help your business grow and succeed.
Process Improvement
We have years of experience designing processes, workflows, and building project management frameworks in various systems, tools, and software to help not only make your jobs easier, but that also help teams thrive. 
Whether you're a tech startup or personal brand, a software development firm or a marketing agency, not every organization operates the same—and your processes shouldn't either.
Consulting / Coaching
Our founder, Julie Anne Gniadek is the team's primary business consultant. With nearly 15 years of experience as a certified project manager, over a decade of working with small businesses—and a self-made entrepreneur herself—Julie knows what it takes to make a business succeed.
We've had the privilege of coaching a wide variety of businesses, teams, and entrepreneurs, all with varying personality types, work habits, learning styles, leadership styles, and even learning disorders learn how to not only cope with the daily challenges and stresses of running a business, but also reach their personal and professional development goals.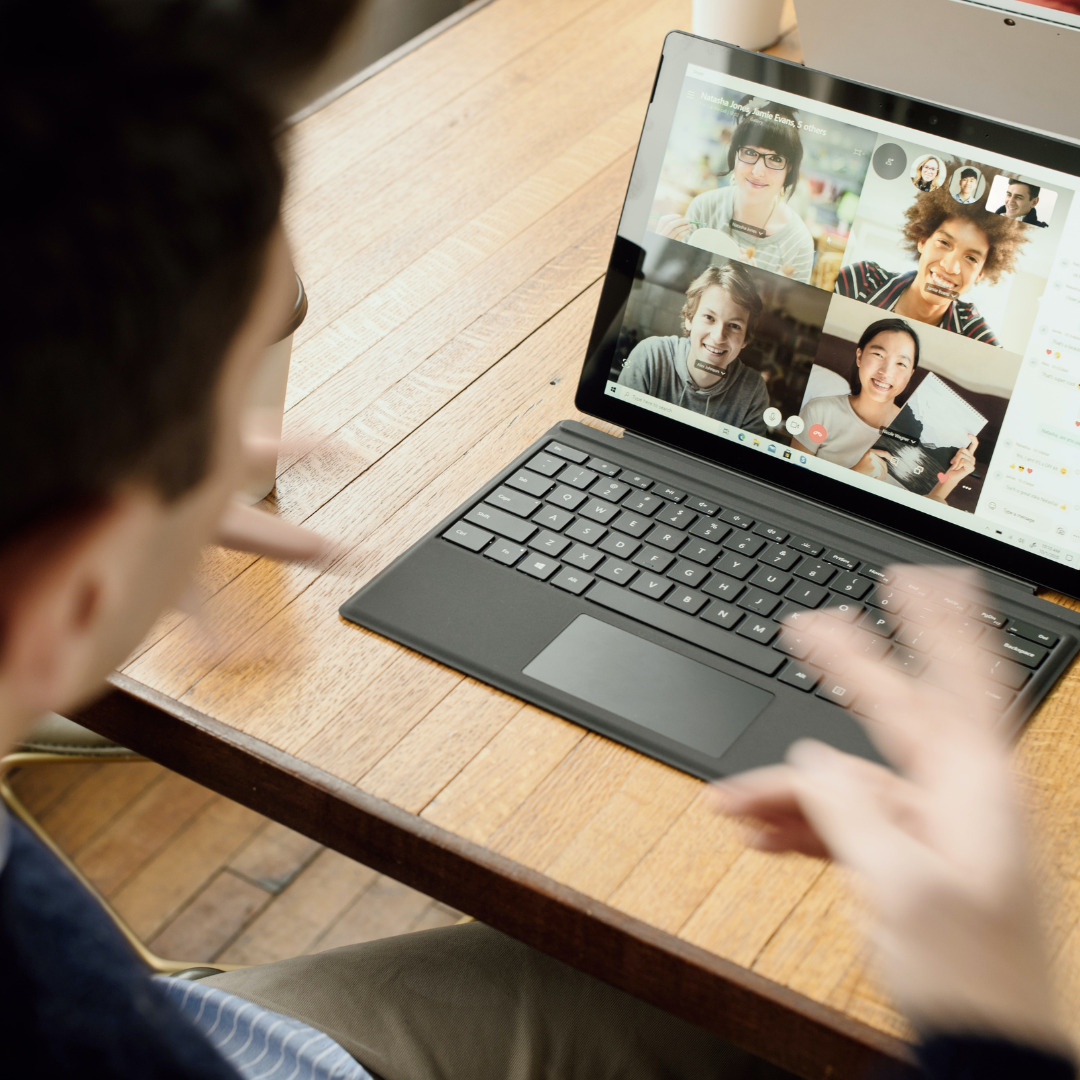 Project Management
Building initial project management frameworks

Building project management software

Providing ongoing project management support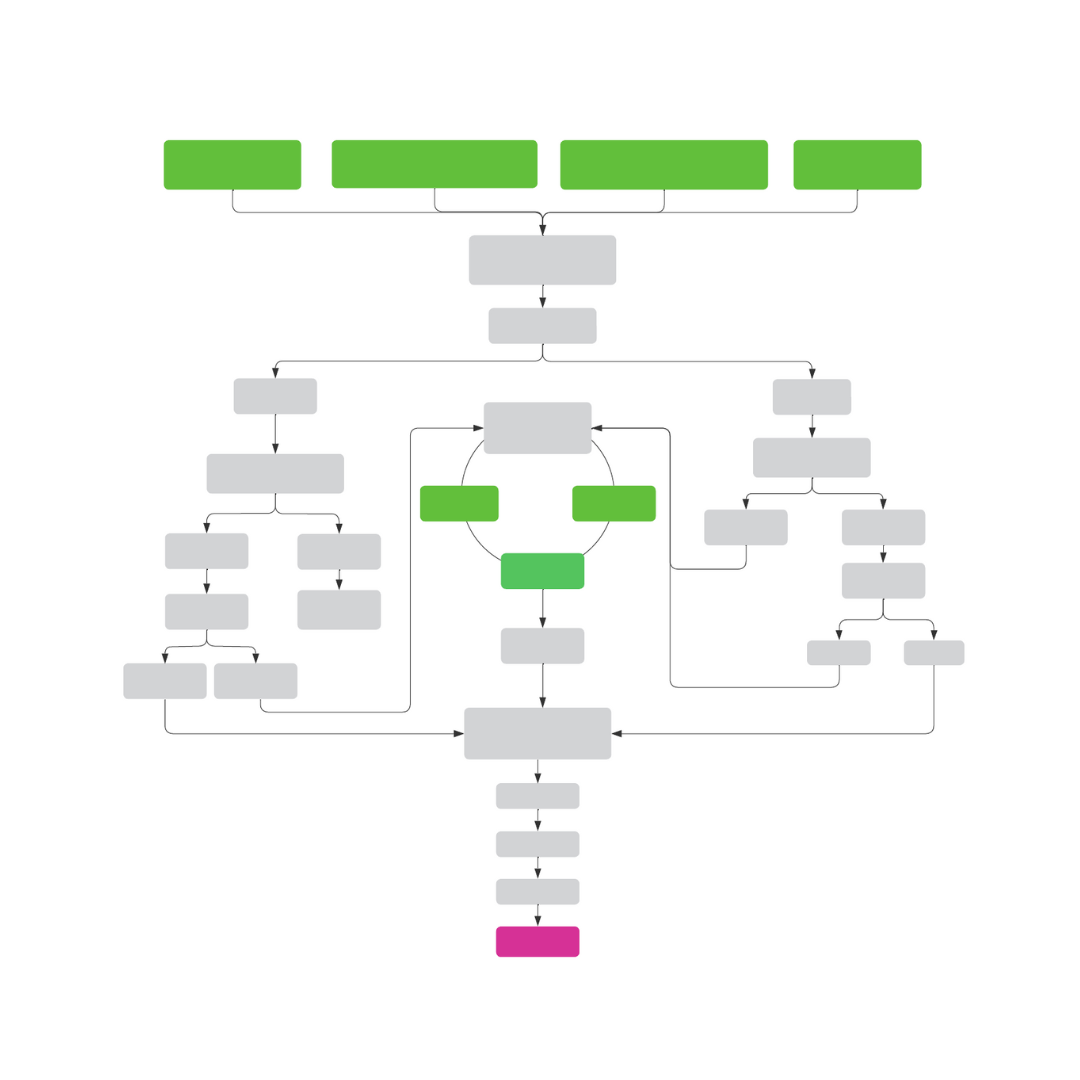 Process Improvement
Identifying defects in processes

Process mapping

Designing workflows

Documenting processes and standard operating procedures (SOPs)

Delivering live and recorded teamwide training sessions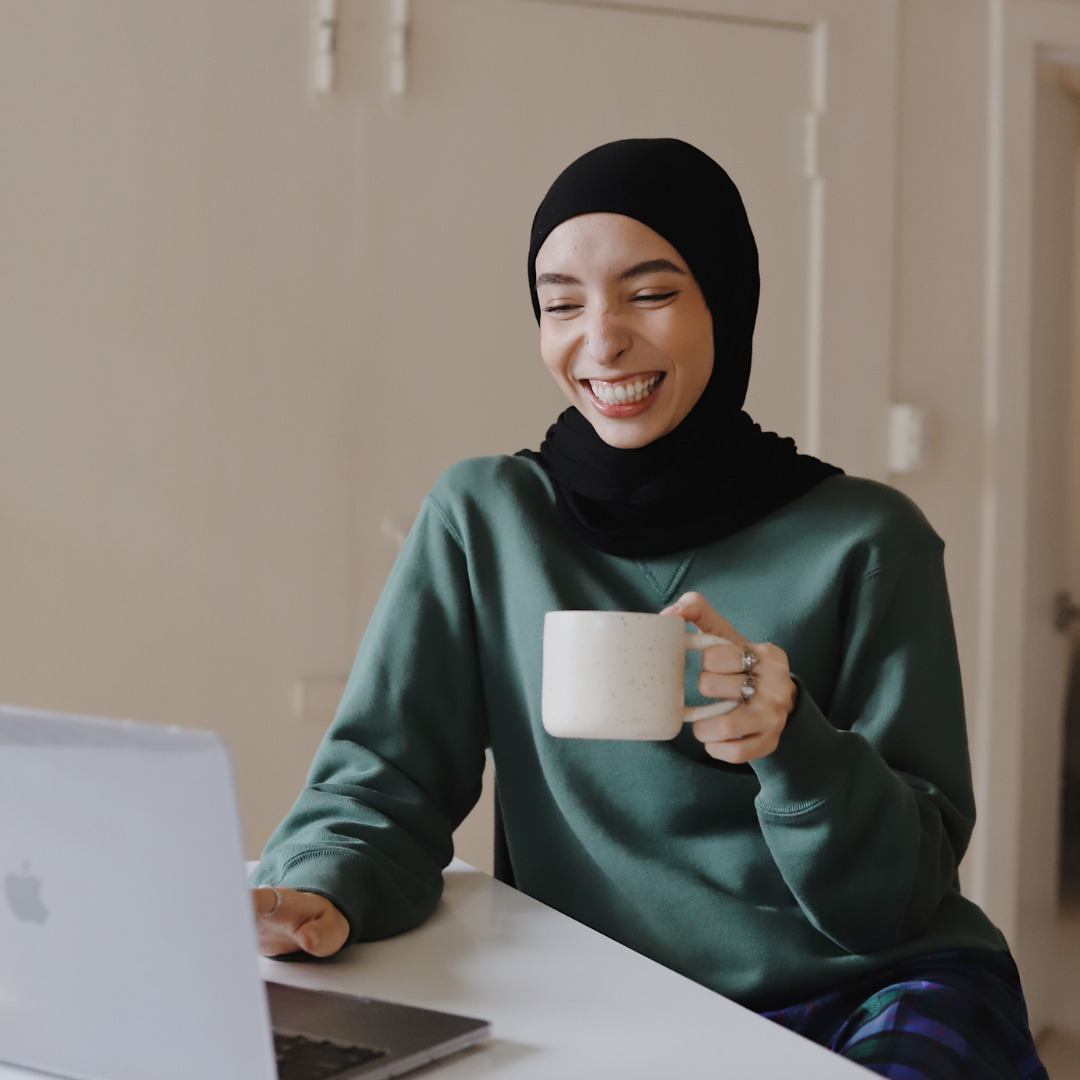 Business Coaching & Consulting
Developing growth strategies

Organizing personalized action plans 

Coaching entrepreneurs and leaders on how to be better
Interested in learning more, or have questions? Book a FREE call with us today. (And, yes, we really do mean FREE.)