Creative Content That Drives Results
Content is STILL king. 
However, it's more difficult than ever to cut through the noise, get your content to stand out, and get desired results. 
Not only does your content need to be well-composed and relevant to your target audience, but it must also provide value.
… Sure, AI can help… but you're missing that human element.
That's where we come in.

Our talented team of content creators has over a decade of experience creating various types and forms of digital and print content, including…
Content strategy 

Copy editing and proofreading

Copy writing web pages, landing pages, ad copy, and more

Content writing articles, eBooks, press releases, emails, announcements, social media captions, and more
We are prepared to tackle the entire process from topic ideation and resource allocation, to creating the content and seeing it through to publication and distribution.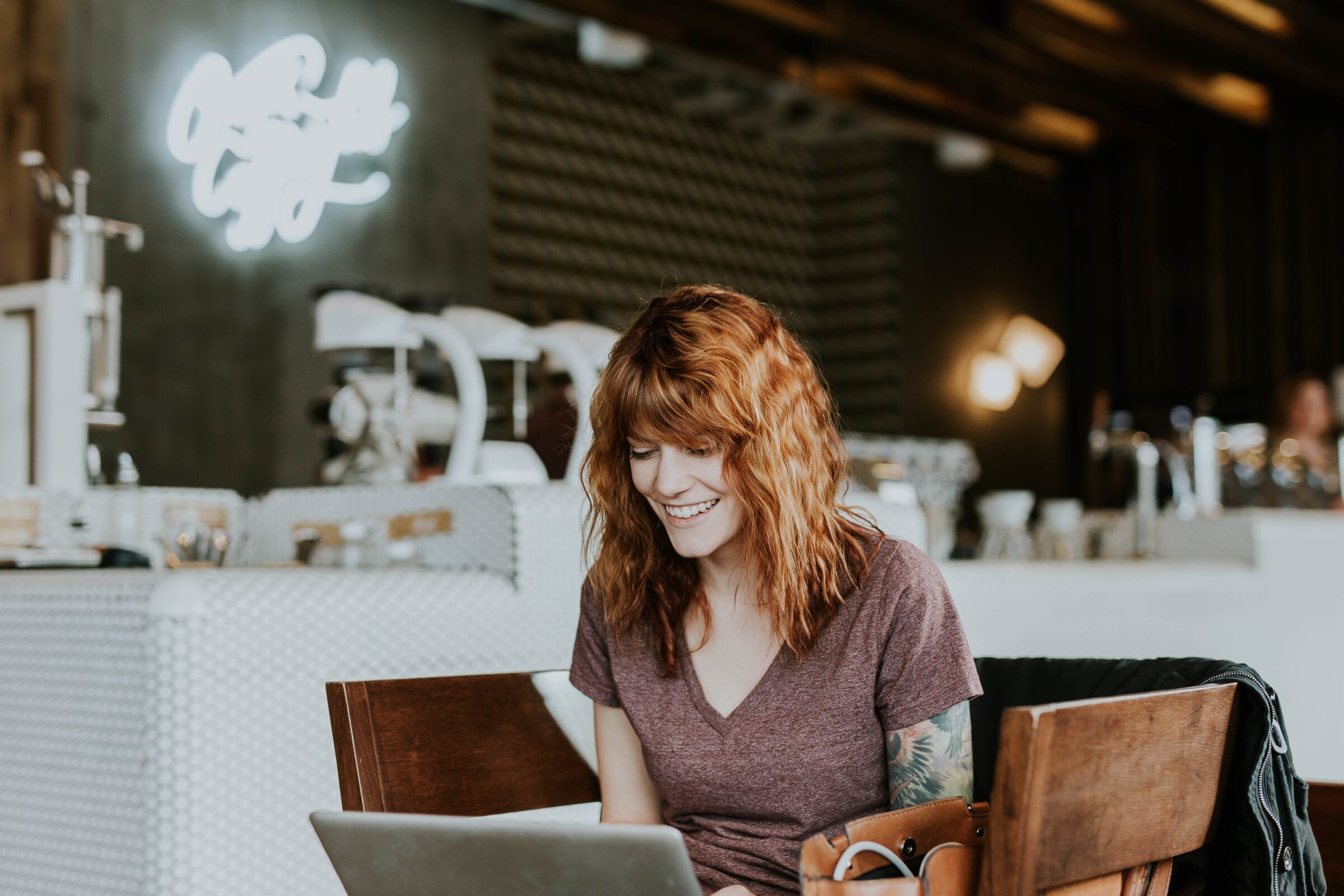 Interested in learning more, or have questions? Book a FREE call with us today. (And, yes, we really do mean FREE.)