Certified, Licensed, and Insured – Woman Owned and Operated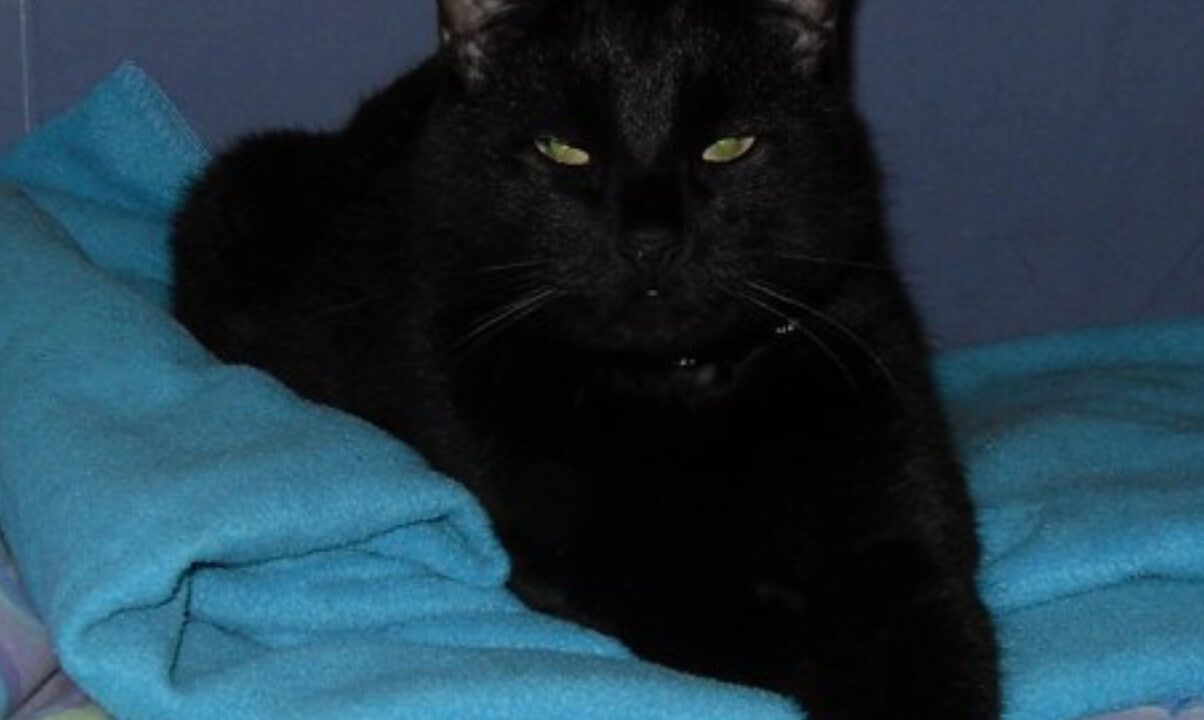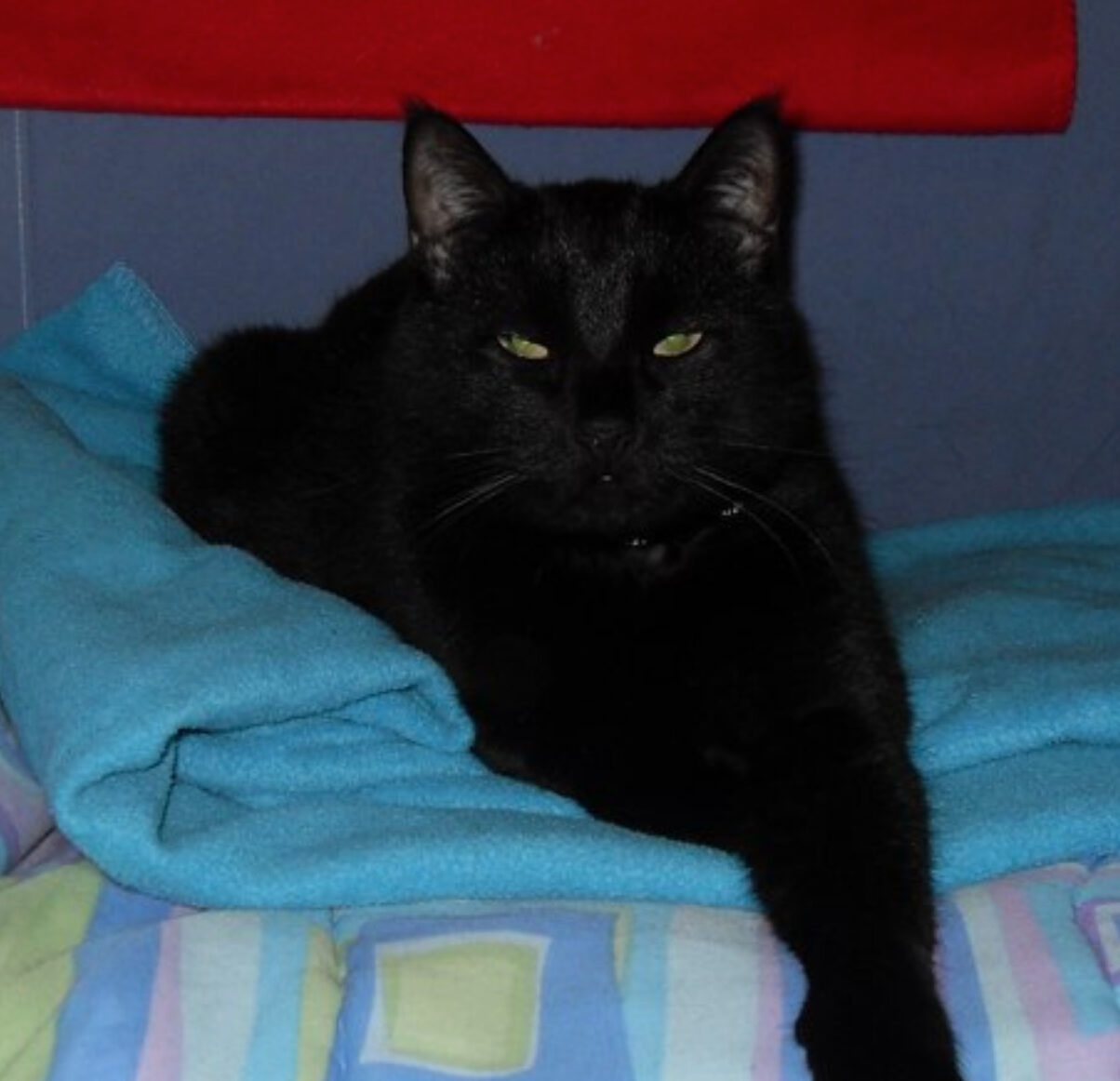 Nikki
The Face of Jaguar Business
Serving as the right-hand feline to our founder and CEO, "Nikki" has been the face of Jaguar Business Solutions (literally, take a closer look at our logo!) since its official incorporation in 2017.
Nick brings all the warm and fuzzies to the team along with a positive attitude, prominent verbal "meows", and the occasional furball.
Though lacks any basic marketing and communication skills, he assists our CEO with "rearranging" her desk space, keeps her office chair warm the second she gets up, and he's the first to interrupt any Zoom meeting to alert the team (and Mom) when it's lunchtime. 
Nikki's favorite activities include napping, watching birds, enjoying meals, napping, playing with his favorite toy… Oh, and napping.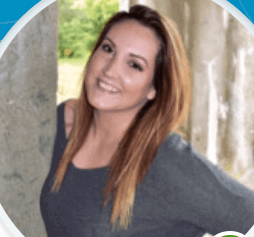 Krista LaPlante has an extensive background in business finance and accounting, Krista wanted to explore new career options, particularly in digital marketing. Joining the team in May 2018, Krista helps manage various administrative business tasks for Jaguar as well as, vetting/ scheduling content request assignments from clients, coordinating communication and also providing social media marketing support for several of Jaguar Business Solutions' marketing support clients.
krista@jaguarbusiness.net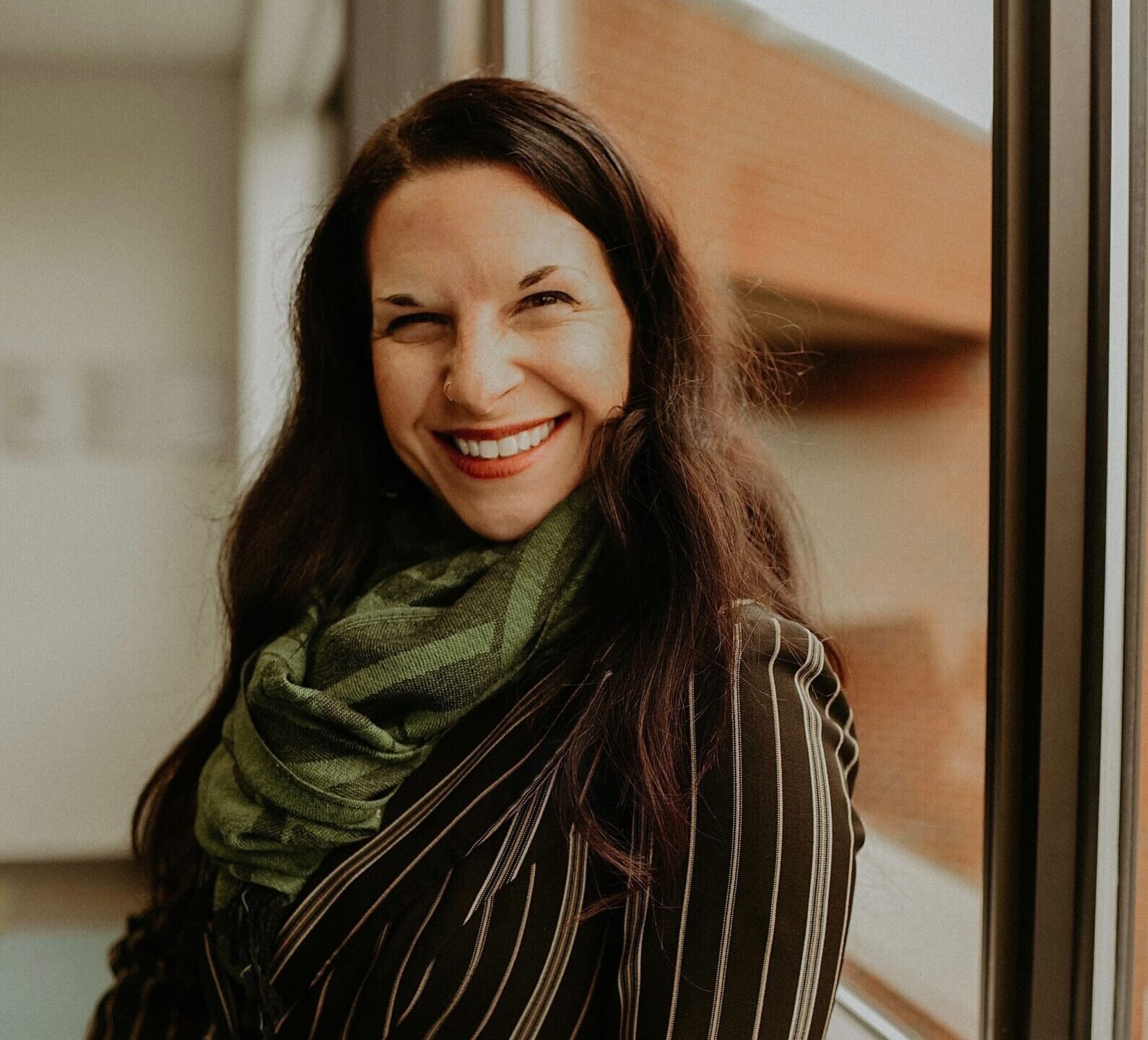 Julie Anne Gniadek
Owner/Founder, President, and CEO
Julie is a certified and professional project manager, writer, and content marketer. She started her own business, J.H. Language Solutions, which was primarily a content writing, copy editing, and proofreading services company in January 2011.
In May 2017, Julie left her the "corporate" world to focus on her own business full time. J.H. Language Solutions then expanded into a full-fledged startup and small business consulting firm, focusing on digital marketing, project management, and process management consulting. In September 2017, J.H. Language Solutions became Jaguar Business Solutions, an official corporation.
Julie is still the lead consultant and project manager, and continues to oversee nearly all facets of the business today. 
In her "free" time, Julie is a semi-professional aerial gymnast, dancer, and instructor. She also loves running, hiking, reading, riding her three-wheel motorcycle, and her two cats. 
Amy Rosvally
Social Media Specialist, Unicorns Un-Limited
Amy has years of experience and expertise in branding and social media marketing and strategy.
However, Amy does a lot more than help Jaguar Business Solutions with social strategy and content, she brings the unique, fun-loving character and personality to the team that also rounds out the Jaguar Business brand.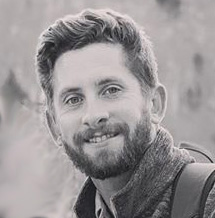 James Bowen
Digital Ads Specialist, Ripen Digital
James Bowen is the founder of Ripen Digital – a full service digital marketing agency specializing in search engine optimization (SEO), pay-per-click (PPC) advertising, website design, Facebook/Instagram advertising, and more. James is a Google Partner, HubSpot Inbound Certified, a CallRail agency partner, and has been Top Rated by Upwork for the past several years. When away from the computer you can find him hiking, fishing, kayaking, woodworking, cooking & more!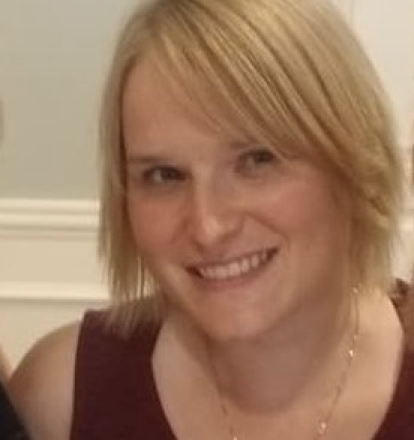 June has been content writing since 2011. She is also a licensed, practicing attorney. Much of her work focuses on topics involving legal, medical, business, and professional development. She has also previously worked for a tax attorney and has several years of training and practice as a volunteer income tax preparer with VITA. Professionals gravitate to her writing style as she can make even some of the most complicated subjects easy to understand.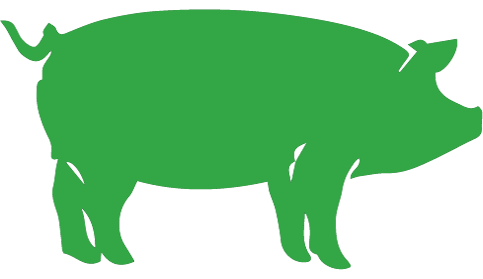 Hog The Web
WordPress Services, Maintenance and Support
Hog the Web designs, builds, and maintains professional WordPress based websites for small and medium-sized businesses. They specialize in websites that are high-converting, mobile-responsive, and search engine optimized. The Hog the Web team lets their quality work attract new projects and their quick and attentive customer service keeps their clients working with them for the long term.
Quality
Jaguar Business does not outsource content writing or any project. We do all of our content writing work right in house. Our work is 100% original, guaranteed to pass Copyscape, and meets clients' requirements, standards, and brand message.
Affordability
Stop spending your hard-earned money on high-priced agency retainers. By working with Jaguar Business Solutions, you not only get quality business solutions and a great team, but all at a price that you can afford.
Personality
People do business with people they like. Jaguar Business is comprised of a team of REAL people whom you can trust. We are dependable, reliable, available and accessible. We believe in establishing professional and working relationships with clients that truly make a difference in their lives and in their businesses.
4 reasons

why
you'll love working with us!




Communicative & Collaborative