Certified, Licensed, and Insured – Woman Owned and Operated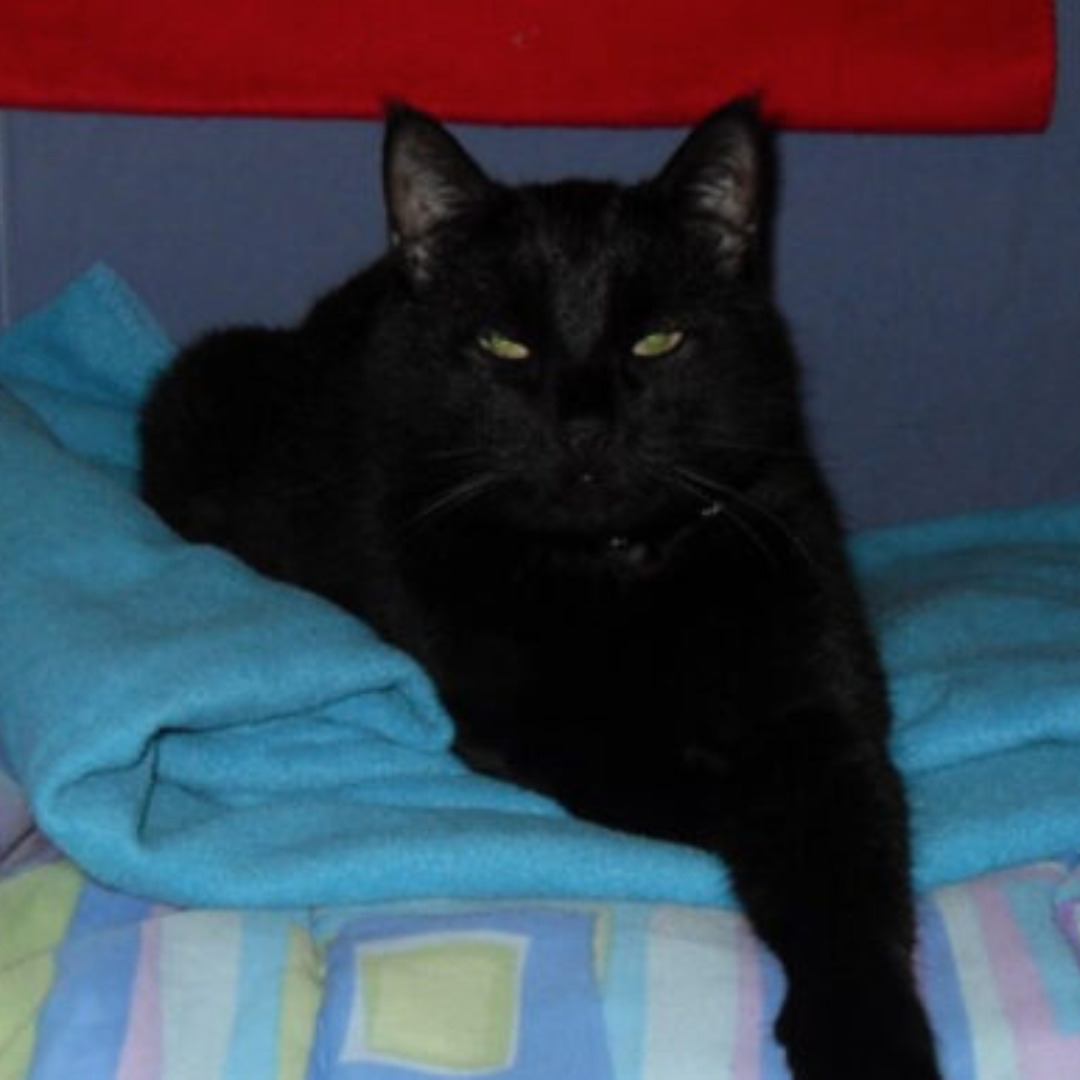 The "Face" of Jaguar Business Solutions
Serving as the right-hand feline to our founder and CEO, "Nikki" has been the face of Jaguar Business Solutions (literally, take a closer look at our logo!) since its official incorporation in 2017.
Nick brings all the warmth and fuzzies to the team along with a positive attitude, prominent verbal "meows", and the occasional fur ball.
Though lacks any basic marketing and communication skills, he assists our CEO with "rearranging" her desk space, keeps her office chair warm the second she gets up, and he's the first to interrupt any Zoom meeting to alert the team (and Mom) when it's lunchtime.
Nikki's favorite activities include napping, watching birds, enjoying meals, napping, playing with his favorite toy…
Oh, and napping.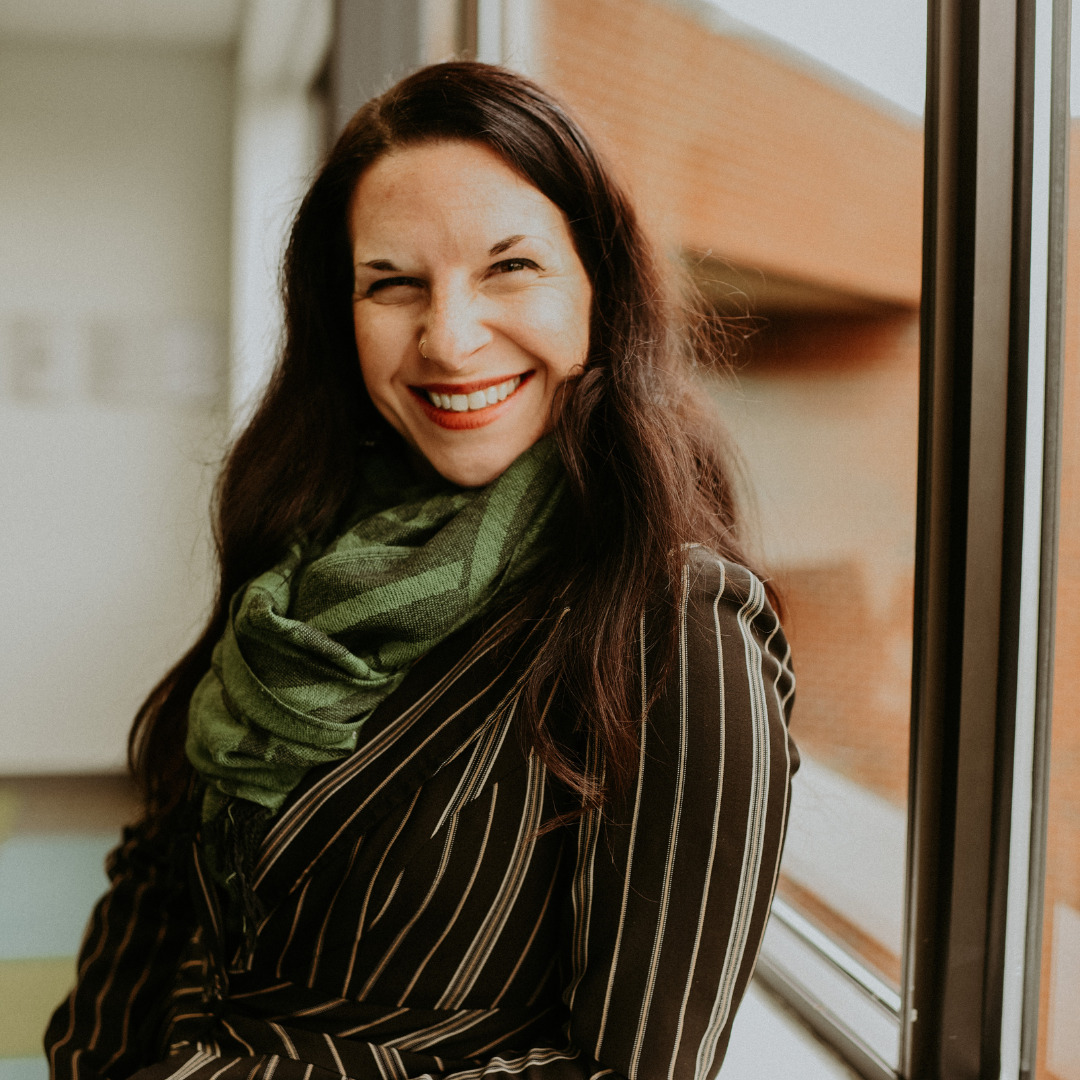 Owner / Founder, President & CEO
Julie is a certified and professional project manager, writer, and content marketer. She started her own business, J.H. Language Solutions, which was primarily a content writing, copy editing, and proofreading services company in January 2011.
In May 2017, Julie left her the "corporate" world to focus on her own business full time. J.H. Language Solutions then expanded into a full-fledged startup and small business consulting firm, focusing on digital marketing, project management, and process management consulting. In September 2017, J.H. Language Solutions became Jaguar Business Solutions, an official corporation.
Julie is still the lead consultant and project manager, and continues to oversee nearly all facets of the business today.
In her "free" time, Julie is a semi-professional aerial gymnast, dancer, competitor, performer, and choreographer. She also loves running, hiking, reading, riding motorcycles and snowmobiles, and her two cats.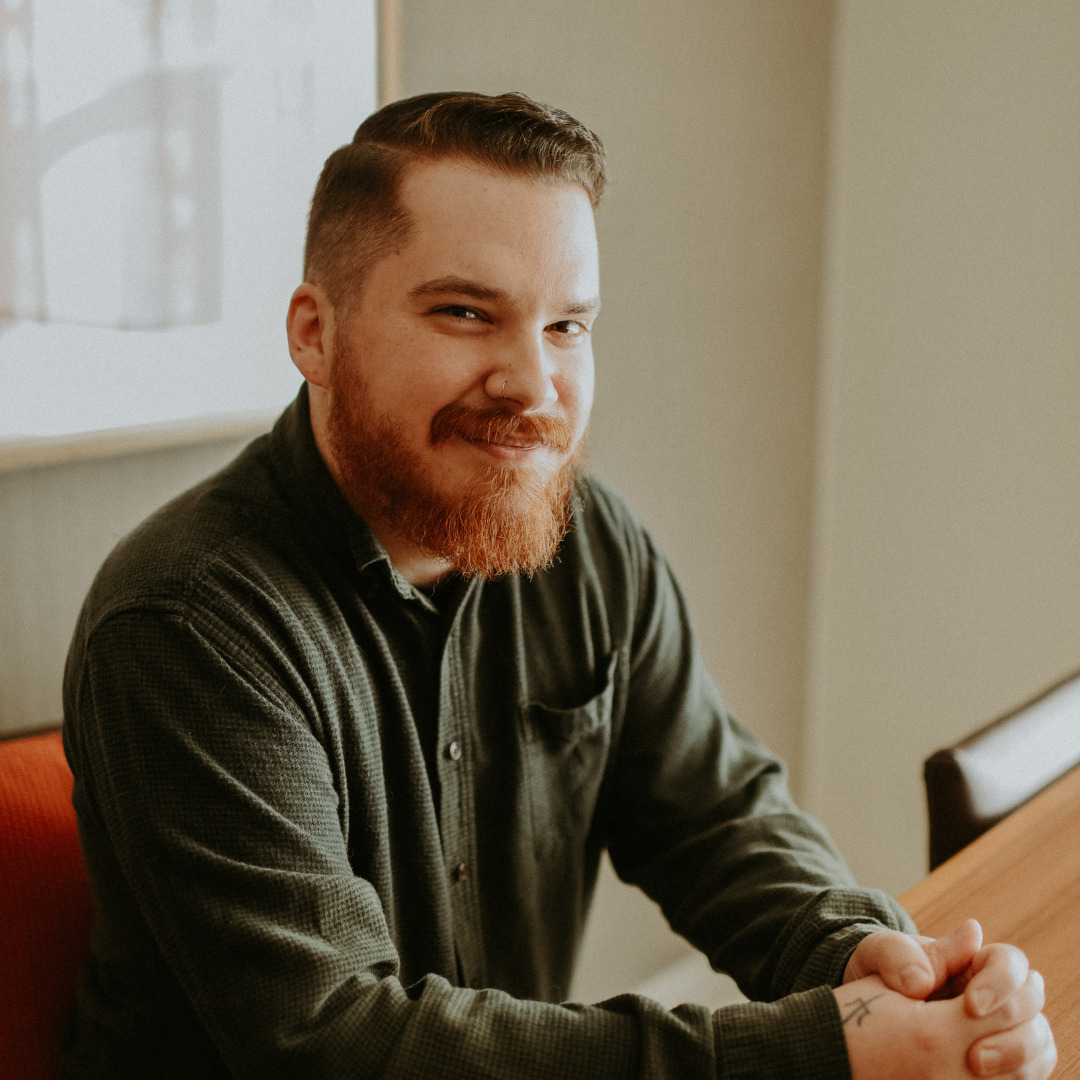 Special Projects Coordinator
Steven Gniadek brings a plethora of experience and unique knowledge in special project coordination to the Jaguar team. Steve is a process improvement professional with an extensive background in business administration, administrative coordination, graphic design, operations, technical writing, and other miscellaneous project support.
Aside from just another Gniadek joining the Jaguar team, Steve is a Municipal Conservation Commission Board Member regarding the Massachusetts Wetland Protection Act for the town of Northbridge, Massachusetts, and Director of the Metacomet Land Trust, specializing in conservation, wetland protection, and invasive species management. He is incredibly knowledgeable and has an extensive background in environmental law, compliance and science, data analysis, contract management and writing, and administration.
In his free time, Steve is a highly talented self-taught guitarist, a fine artist, praying mantis "hobbyist", and spends time with "Olive", his feline friend with an Electra complex.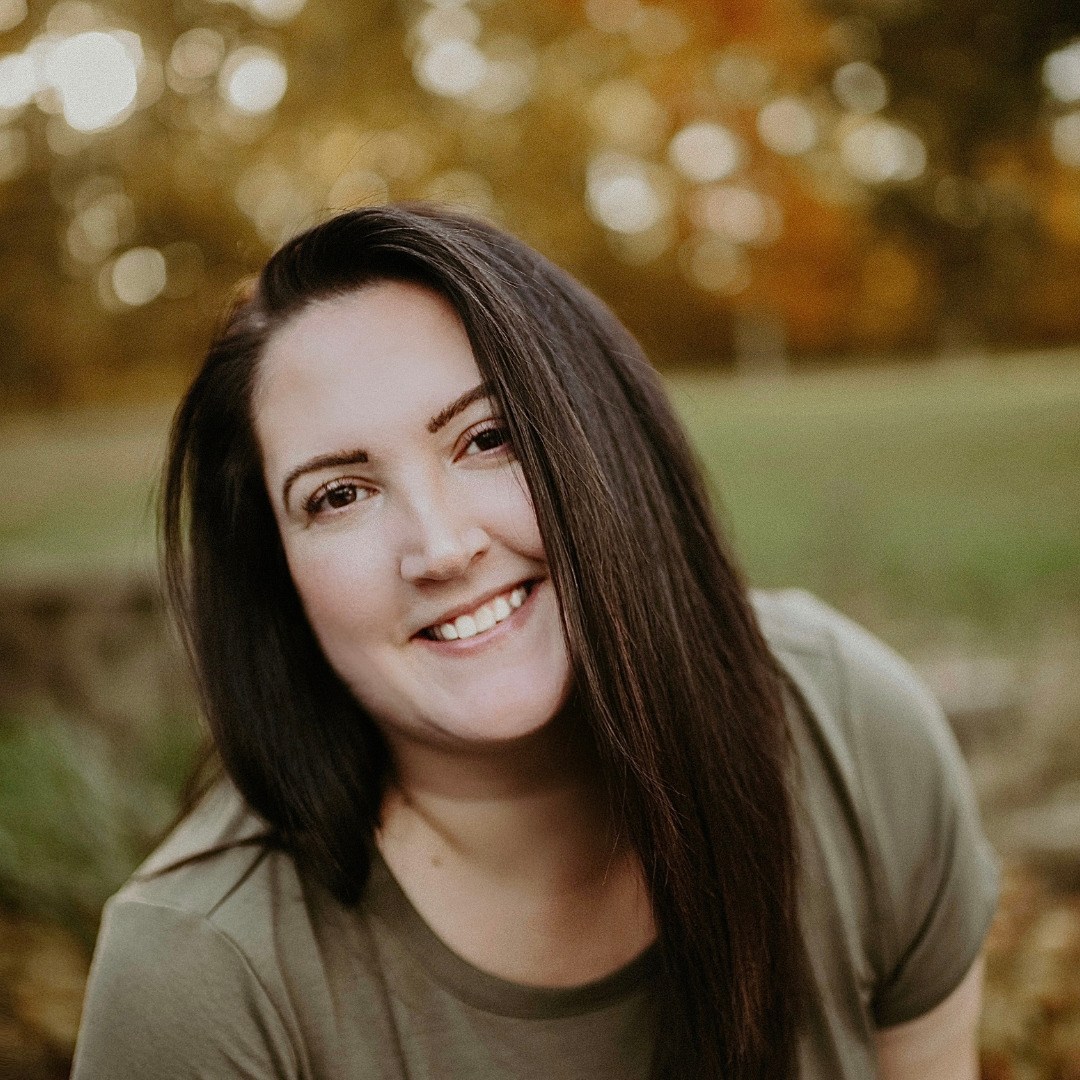 Krista LaPlante has an extensive background in business finance and accounting. However, when Krista wanted to explore new career options, particularly in digital marketing, she found Jaguar through a friend of a friend.
After joining the Jaguar team officially in May 2018 as an assistant marketing coordinator, Krista assists the CEO, Julie, with managing all facets of Jaguar Business today, including various administrative tasks, graphic design tasks, finance, coordinating internal and external communication, supporting client accounts, and leading the internal Jaguar marketing team.
As the "veteran" Jaguar team member, Krista is the "right hand" woman, serving as the "eyes and ears" and managing all facets of Jaguar Business today. Krista enjoys pursuing her passion for photography in her free time.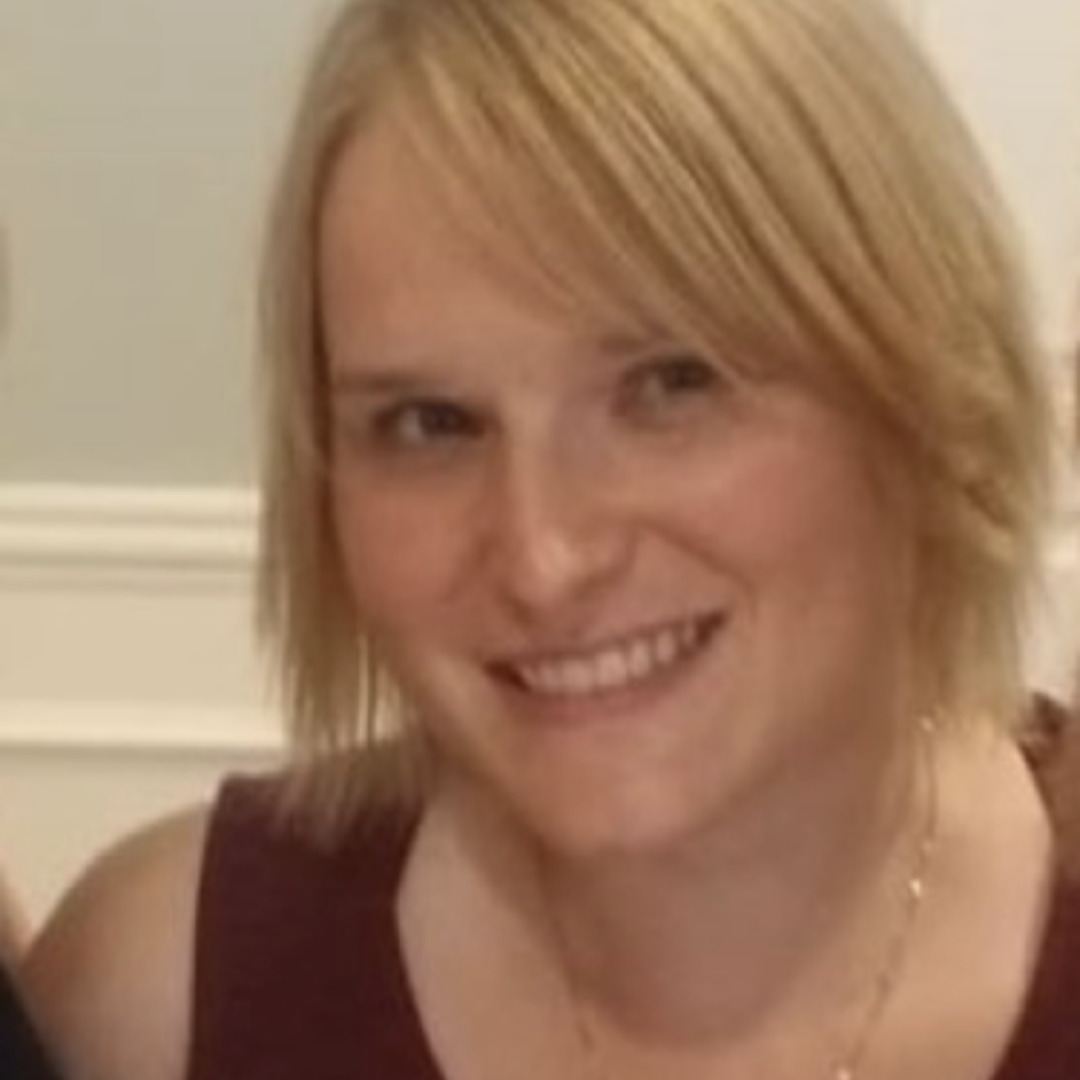 June has been content writing since 2011. She is also a licensed, practicing attorney. Much of her work focuses on topics involving legal, medical, business, and professional development. She has also previously worked for a tax attorney and has several years of training and practice as a volunteer income tax preparer with VITA. Professionals gravitate to her writing style as she can make even some of the most complicated subjects easy to understand.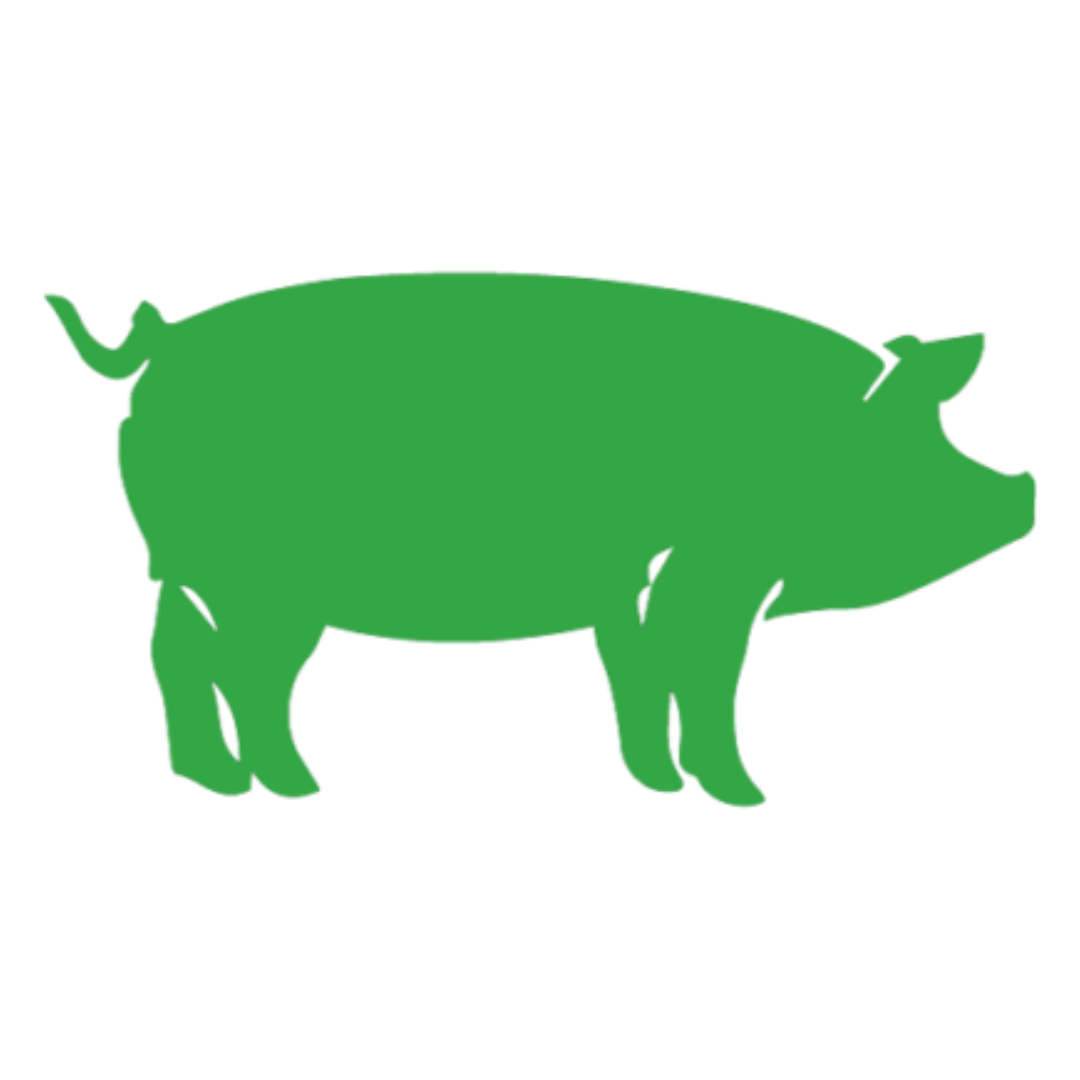 WordPress Services, Maintenance and Support
Hog the Web designs, builds, and maintains professional WordPress based websites for small and medium-sized businesses. They specialize in websites that are high-converting, mobile-responsive, and search engine optimized. The Hog the Web team lets their quality work attract new projects and their quick and attentive customer service keeps their clients working with them for the long term.