Success is Within Your Reach!
Running a business is an incredibly rewarding, fulfilling, and scary journey. Why do it alone if you don't have to?  
Whether you are looking for a mentor to give you a little motivational boost to get your business on the right track, or you are trying to grow to the next level, in our tailored coaching program, you will…
Develop a simple yet effective marketing plan

Develop your brand's core identity
Craft a winning unique selling proposition (USP) and elevator pitch
Assess your current business model and pricing strategy
Learn how to track your business' finances
Learn how and where to "systematize" to position your business for growth
Receive resources, templates, and a personal action plan aligned with your goals!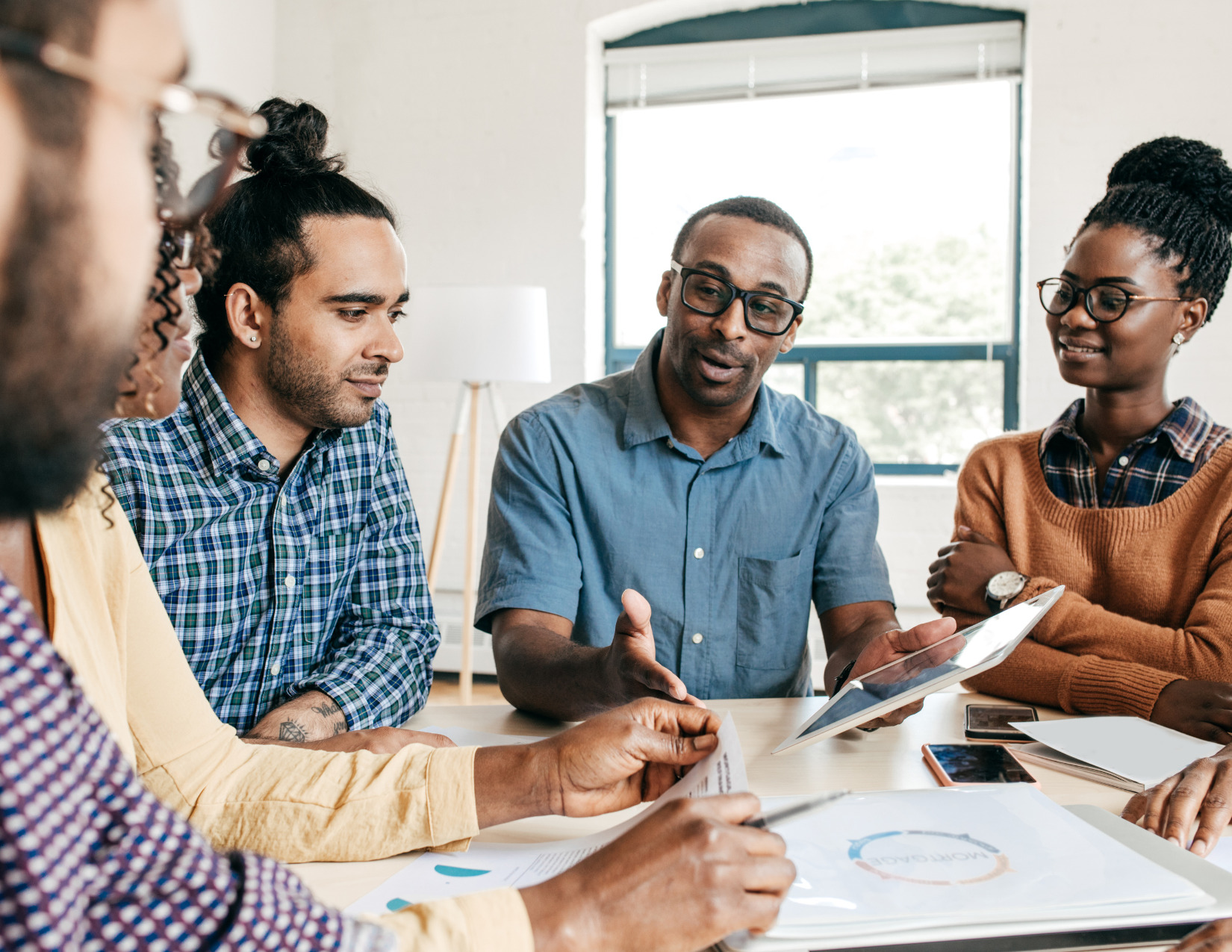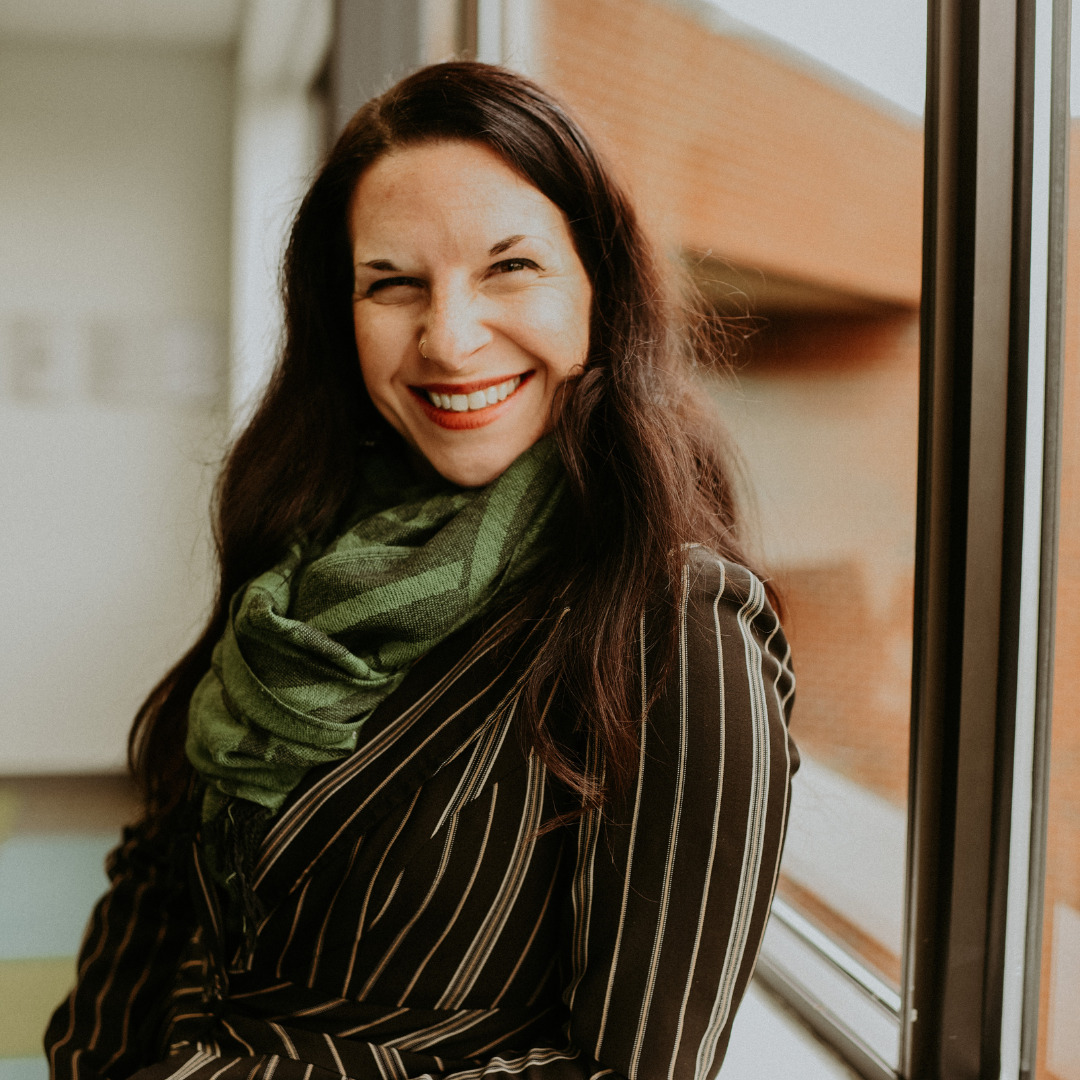 About Your Coach
Our founder, Julie Anne Gniadek is the team's primary business coach. With nearly 15 years of experience as a certified project manager, over a decade of working with small businesses—and a self-made entrepreneur herself—Julie knows what it's like to take a business through the trenches and position it for growth and success.
Julie specializes in working with creative entrepreneurs, all with varying personality types, work habits, learning styles and disorders, and even mental disorders, including the following:
ADHD
Anxiety
Depression
Recovering addictions
… and more
Through a compassionate and tailored approach, Julie can help you learn how to not only cope with the daily challenges and stresses of running a business, but also reach your personal and professional development goals, regardless of your challenges.
Start Your Journey
We offer three different individual coaching programs, all tailored to your specific needs, challenges, and budget. 
Click the button below to schedule a meeting Julie to learn more about our widely popular coaching program, and see if it's right for you.  
Interested in learning more, or have questions? Book a FREE call with us today. (And, yes, we really do mean FREE.)