Improve Productivity and Efficiency!
Is your business really starting to take off? That's great, but is your team prepared for the increased volume of work?
One of the most common questions we get from our clients is—how do I scale my businesses?
And what do we tell them? 
With people and processes. 
Building a successful business or agency takes a lot of work, but building a team that can maintain it can take even more. 
We have years of experience designing processes, workflows, and building project management frameworks in various systems, tools, and software to help not only make your jobs easier, but that also help teams thrive. 
Whether you're a tech startup or personal brand, a software development firm or a marketing agency, not every organization operates the same—and your processes shouldn't either.
At Jaguar Business, our team of project management experts are well-versed in the following methodologies:
Agile

Kanban

Scrum

Hybrid

Waterfall ("traditional")

Visual workflows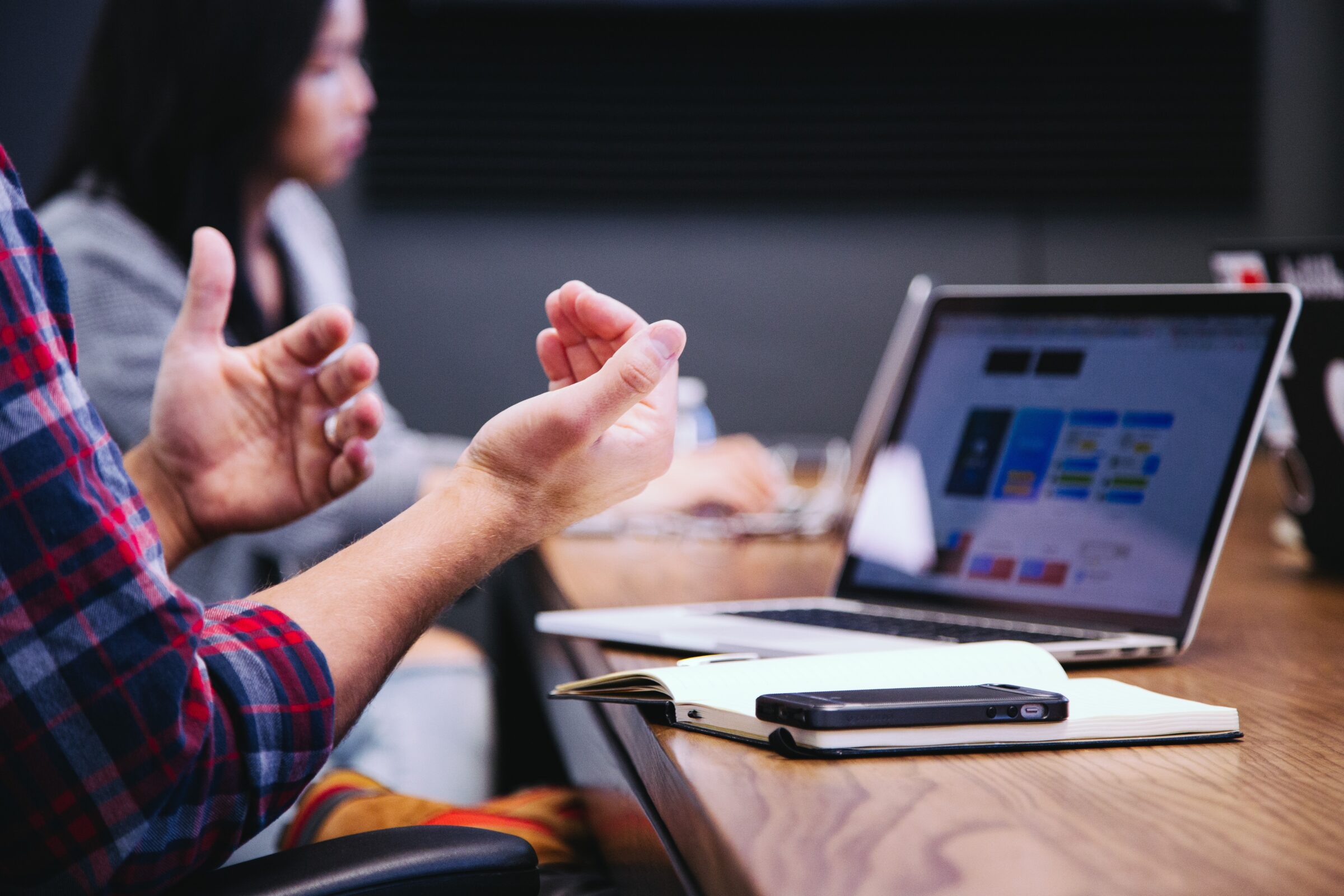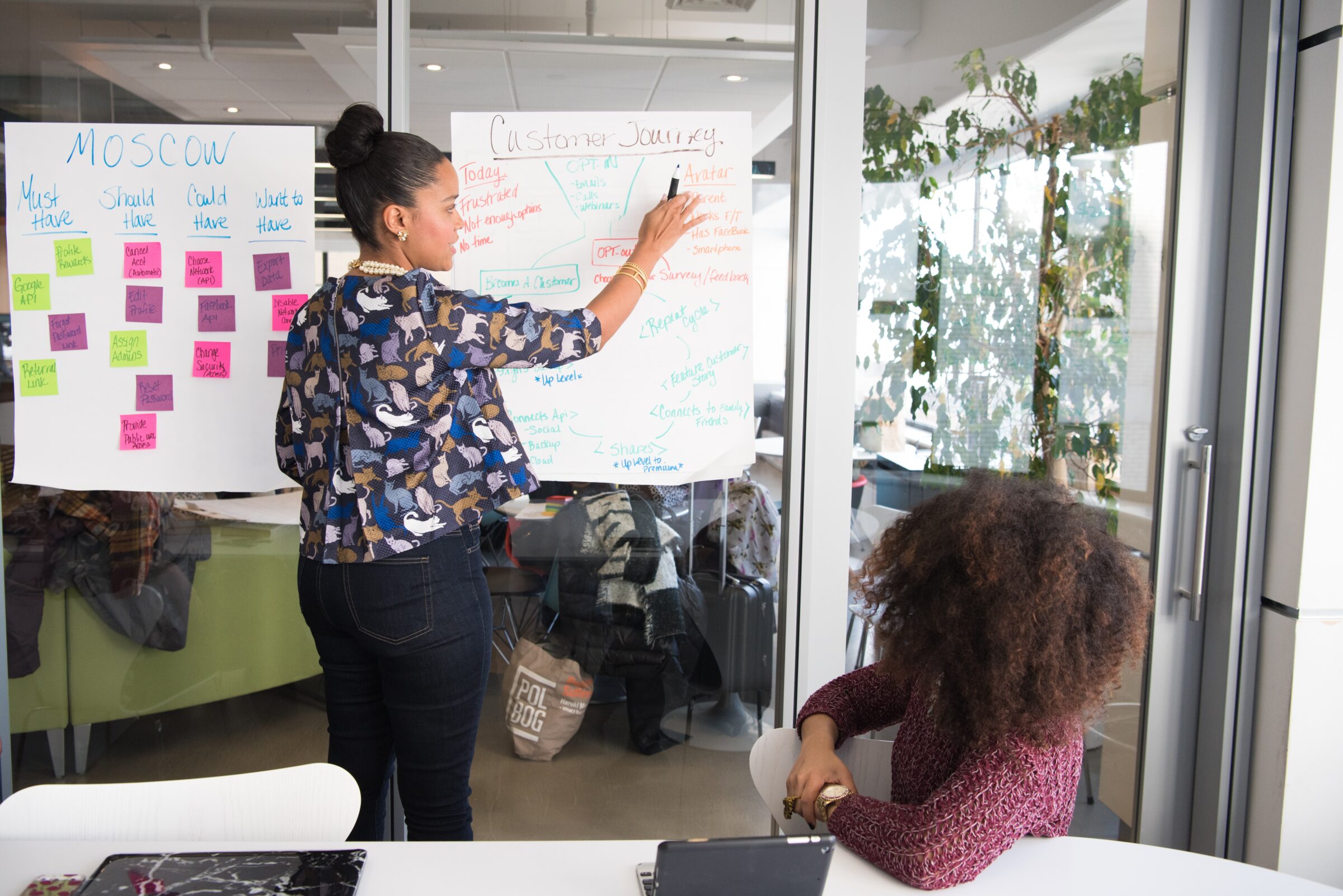 Project management tools and systems we use:
Asana

Trello

Airtable

Jira

Wrike

Teamwork

GanttPro

… and more!
Interested in learning more, or have questions? Book a FREE call with us today. (And, yes, we really do mean FREE.)