Content Management Services
Content Marketing and Management Specialists
Getting your content to stand out with originality, creativity, and style sets the tone for customer engagement. Creating compelling content is only half the battle; managing it is another.
We deliver excellence through end-to-end content management—from production to publication.
The Jaguar Media team along with its fearless leader has over a decade of project management experience, with a focus on managing the production and publication of content in both print and digital formats.
We are content writers, too, so we understand first-hand what goes into creating engaging, purposeful, and actionable content, making content management a specialty.

Did you know?
57 percent of businesses say they don't have time for content marketing, and only 30 percent have a content marketing plan at all? In fact, according to research by the Content Marketing Institute (CMI), the most effective content marketers are those with a documented content strategy.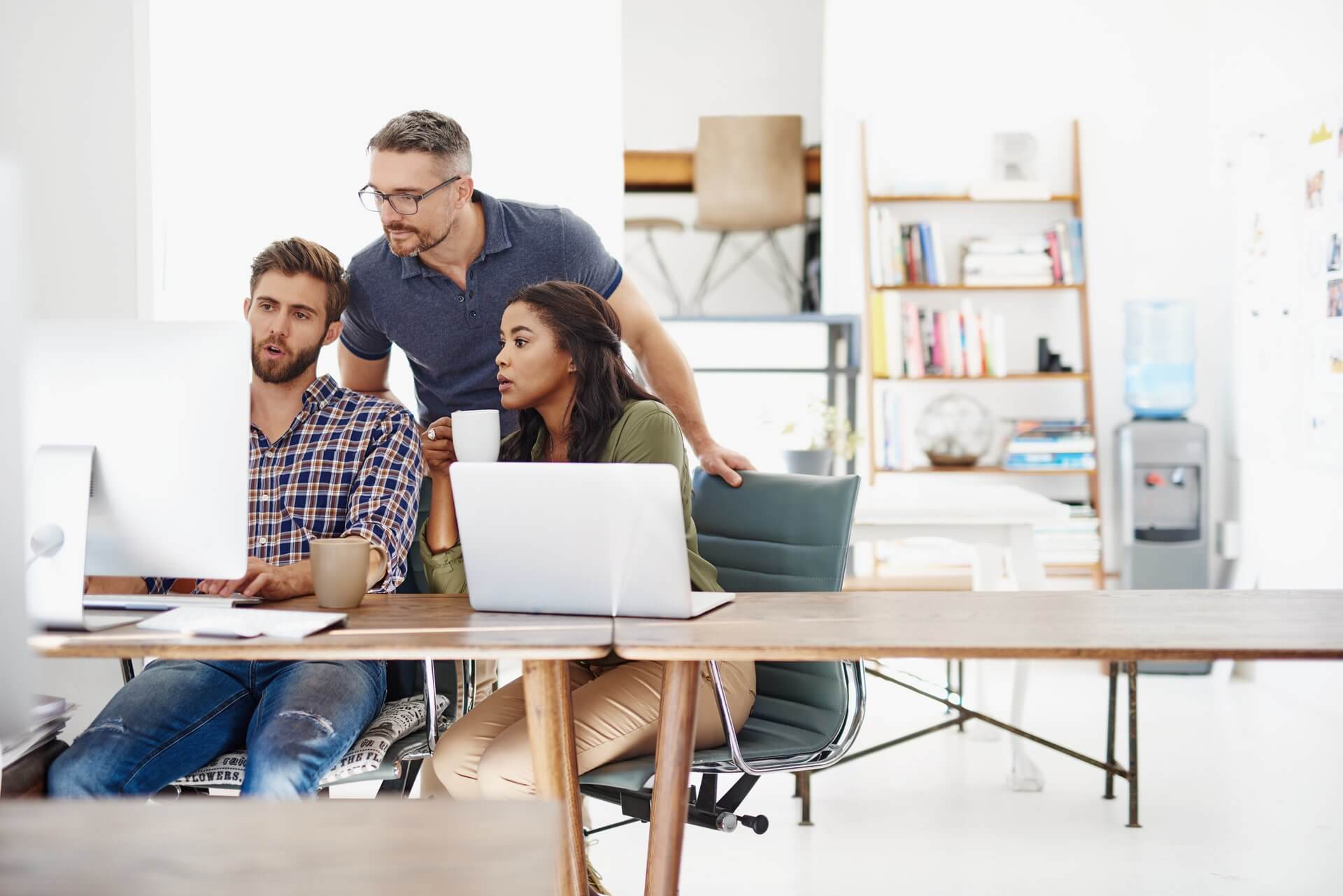 Recruiting and onboarding writers and content creators (OR we can help write the content ourselves!)
Blog and topic development and generation
Basic keyword research and SEO tactics
Develop an editorial calendar
Oversee content production and publication processes
Develop content production workflows
Content management, maintenance, and analysis
Our Content Management Process
Organization
We take the time to learn about your business' needs and current content management strategy, workflows, and timelines, and your clients.
If necessary, we will help develop a style guide that is aligned with your tone, style, and voice. This helps the content team create compelling content that is consistent and on brand, which saves time during the editing and QA process.
Workflow
In order to keep content moving through various roles and stages of the process, we help employ proactive policies and procedures as well as project-focused collaboration platforms to keep everyone on the same page and facilitate overall productivity.
We will also step in as a project manager and coordinator to help oversee your team and ensure they are following the process and keeping up with deadlines.
Copyediting
We will also copyedit and proofread every piece of content, directing changes when necessary to ensure the quality and relevancy of your content.
During the copyediting process, we focus on fact-checking, copywriting, and maintaining readability and fluidity. We also look for basic spelling and grammatical errors.
Publishing
Once content is ready to be delivered to its intended audience, our team will assist with packaging content and preparing it for delivery.
Prior to delivery, we will submit everything for final approval and make any recommended tweaks or changes before delivering the content. We can deliver content to clients on your behalf; publish it on websites, blogs, or social media; or another outlet of your choosing.
By working with our team, you can remain the point of contact with your clients. We can be as involved in the process as much as you prefer.

The Right Tools for the Job
One area that Jaguar Media specializes in is content management. We believe in helping small and startup businesses navigate the world of digital marketing and online media through the power of creating and managing memorable and compelling content.
Solutions Matter! Jaguar Media Solutions has provided concise, consistent, and quality blog content and always on deadline. Over the past several years, they have written countless blogs for a number of sites managed by Nead & Co surrounding project management and leadership themes. We are looking forward to continue working with them in the future! Highly recommended!"
Nate K., Founder, CEO, Nead & Co.
Very detail-oriented and fast! Ultimately speed is everything because clients want results quickly. We have organized processes to deliver results across our client base!
Peter P., Growth Strategy Consultant
Jaguar Media Solutions helped us scale our project management in a short amount of time. We are now operating more efficiently than ever.
Harper Lazo, Owner, The Lazo Group
Don't see what you're looking for?
Book a call now to discuss your needs