"When you love what you do, you'll never work again."
Running a business and leading a team can be one of the most rewarding, fulfilling, and hardest things you will ever do in your life.
But you wouldn't dream of doing anything else.
Despite its joys, running a business can be a huge challenge, from keeping clients happy, to hiring the right people, to earning enough income to support you and your family.
The stakes are high. 
We know, because we've done it.
Our founder, Julie Anne Gniadek is the team's primary business coach. With nearly 15 years of experience as a certified project manager, over a decade of working with small businesses—and a self-made entrepreneur herself—Julie knows what it takes to not only make a business succeed, but the mindset, work habits, level of productivity, and work-life balance that are needed to help entrepreneurs reach their goals and avoid burnout.
We've had the privilege of coaching a wide variety of businesses, teams, and entrepreneurs, all with varying personality types, work habits, learning styles, leadership styles, and even learning disorders learn how to not only cope with the daily challenges and stresses of running a business, but also reach their personal and professional development goals.
And now it's your turn.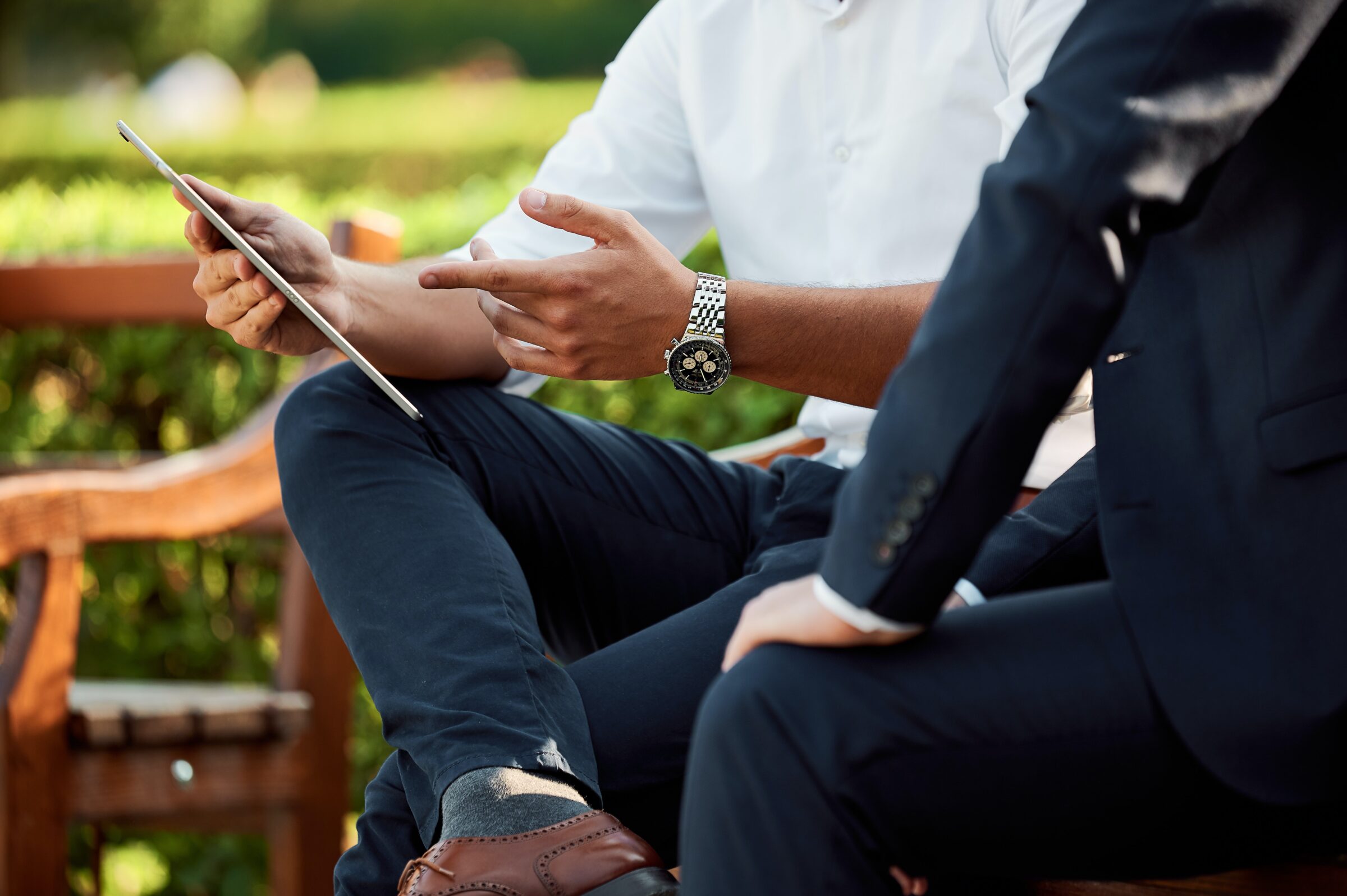 We specialize in the following areas of business coaching:
Set achievable and measurable goals and objectives

Provide time management strategies (tailored to individual learning and working styles)

Encourage motivation and productivity to combat procrastination and distractions

Ensure a level of accountability

Adopt a success-oriented mindset

Solve problems
Interested in learning more, or have questions? Book a FREE call with us today. (And, yes, we really do mean FREE.)