Small Business Consulting
Transform Your Small Business
Running a business and leading a team is one of the most challenging things you will likely do throughout the course of your career. 
We know, because we've done it.
Our founder, Julie Anne Gniadek is the team's primary business consultant. With nearly 15 years of experience as a certified project manager, over a decade of working with small businesses—and a self-made entrepreneur herself—Julie knows what it takes to make a business succeed.
We've had the privilege of working with different business types, service models, teams, customers, and organizational cultures spanning across a wide range of industries, including:
– Technology and SaaS
– Mechanical engineering and fabrication
– Personal and business finance
– Communications and media
– Arts and entertainment
– Creative services
– Publishing
– Education
We have worked with hundreds of businesses over the years bring their company goals, projects, initiatives, and dreams to life. And now it's your turn.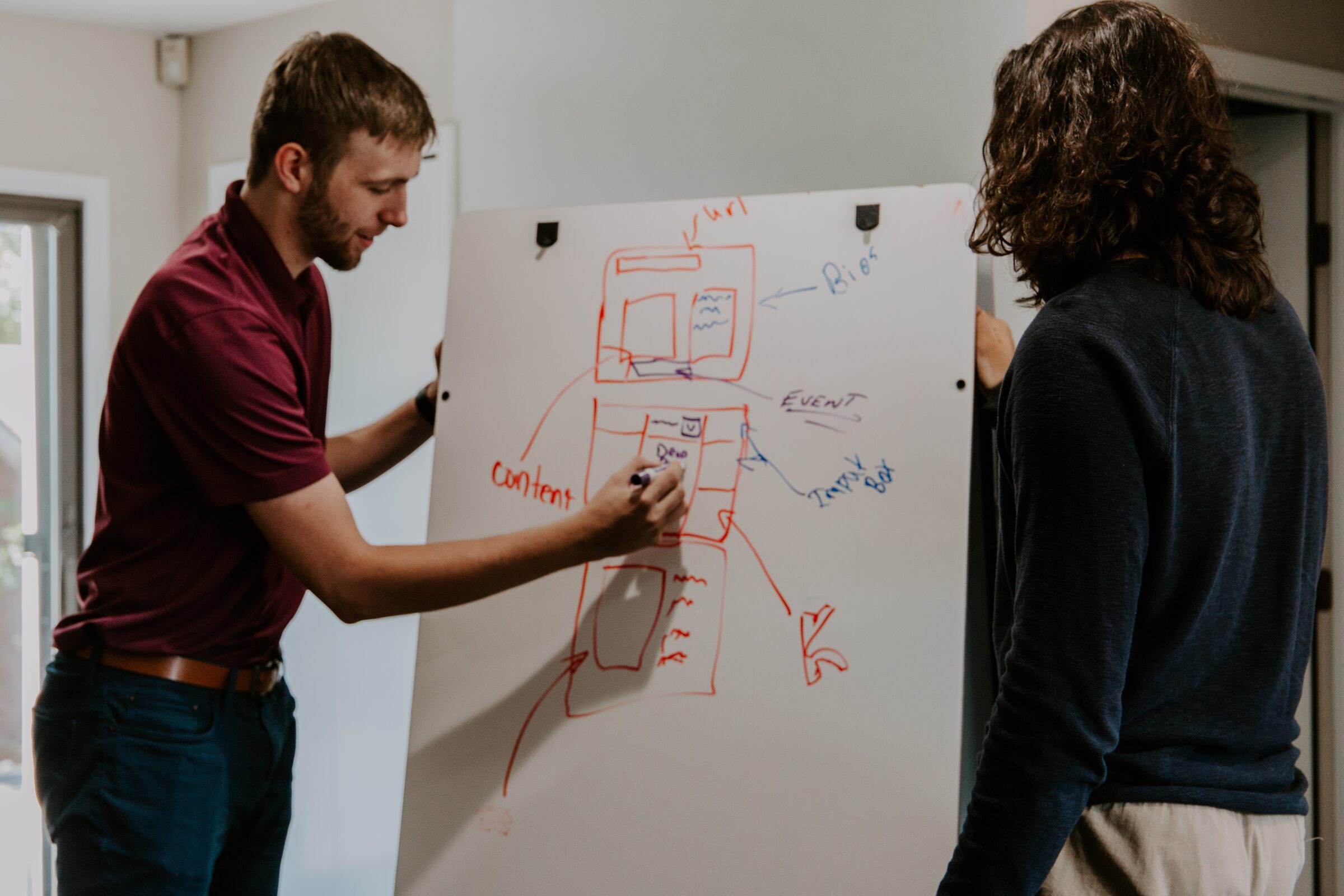 We specialize in the following areas of business consulting:
Set achievable and measurable goals and objectives

Develop scalable business growth strategies (through people and processes)

Develop project plans

Develop business process management plans

Develop digital transformation plans

Help teams work together efficiently and harmoniously to boost productivity

Coach leaders and managers
Problem solve
Interested in learning more, or have questions? Book a FREE call with us today. (And, yes, we really do mean FREE.)