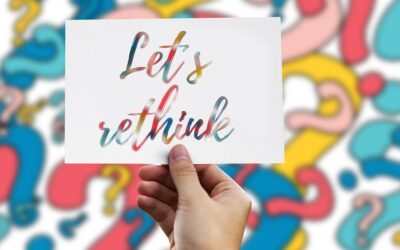 Businesses of all shapes and sizes rebrand from time to time. Jaguar Business Solutions recently partially rebranded, and here's why.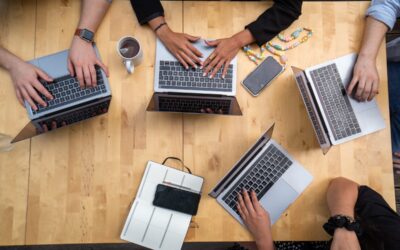 Project or product owner and a project manager, do you know the difference? Here is what you need to know about the differences between the two, and why each one is important.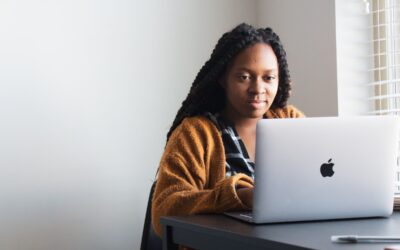 So here we are, over a year later and we're still spending most of the week sharing the dining room table, or as it's been temporarily named "the work space", with our significant others, siblings, roommates or even our children's math class. The previous notion of...